Welcome to
Hike The
Summits
Blog
Are you a hiking enthusiast? Were looking for hiking info to post in our blog. Great writeups and images and we'll even give you the credit.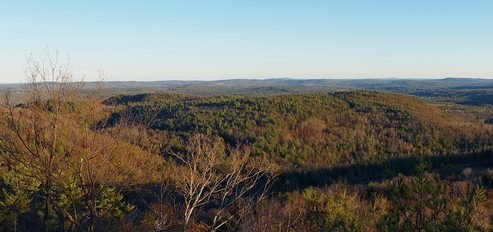 It had been three-and-a-half month span since our last hike up Beauty Ledge trail at Moose Mountains...
Read more
After over 2 months of absence from the White Mountains and missing the entire foliage season, Scott...
Read more