Welcome to
Hike The
Summits
Blog
Are you a hiking enthusiast? Were looking for hiking info to post in our blog. Great writeups and images and we'll even give you the credit.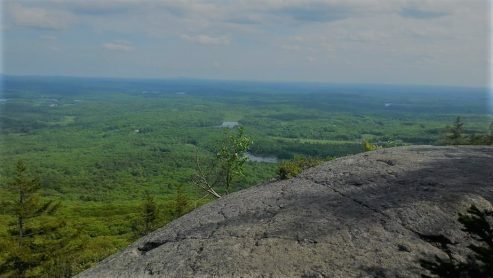 Mount Monadnock is a 3,165 foot mountain in NH. It is the most prominent mountain in Southern New Ha...
Read more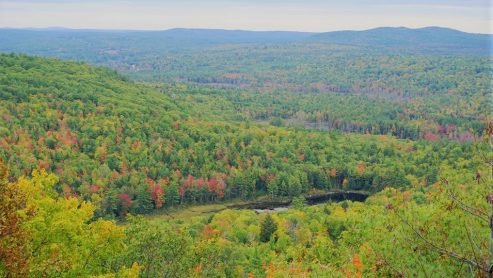 I just love hiking in the Fall in New Hampshire, Vermont or Maine. Such beautiful scenery and color ...
Read more